Darkside Treasure Creator
The Darkside Treasure Creator is an exclusive program designed to aid Benefactors in creation of their note and junk reward items. 
Extract the entire folder to your Desktop and start the .exe program file to begin creating your own treasures.
When you are happy with your creation you can 'save as' to export your selections for redemption!
If you are looking to redeem your rewards, you can submit your items through the redemption center.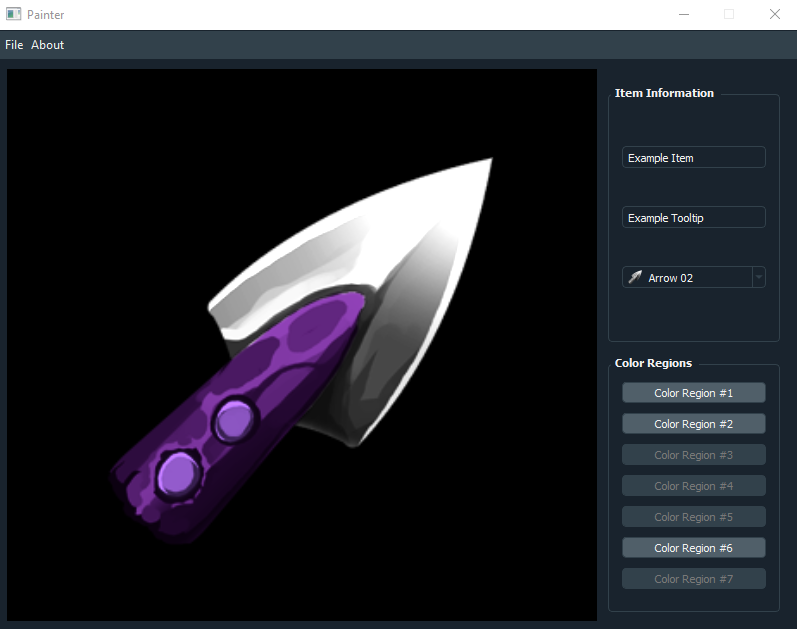 First Boot Warning
You may experience a windows or antiviral warning when loading the program for the first time due to the internal virtual environment.
This is entirely harmless and you can click past this warning to continue running the program without issue.