Welcome to the Ark Whitelist
Whitelisted Servers offer peace of mind when creating live content.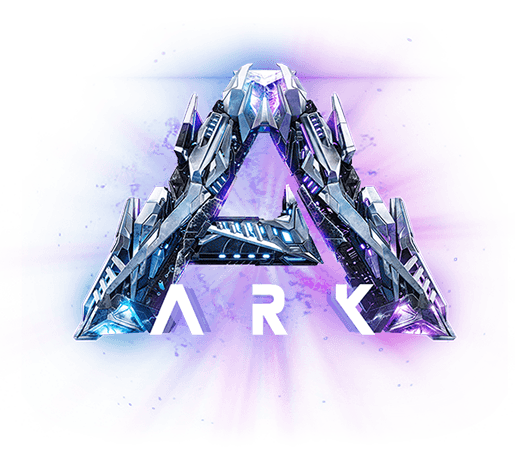 Ark Whitelist Application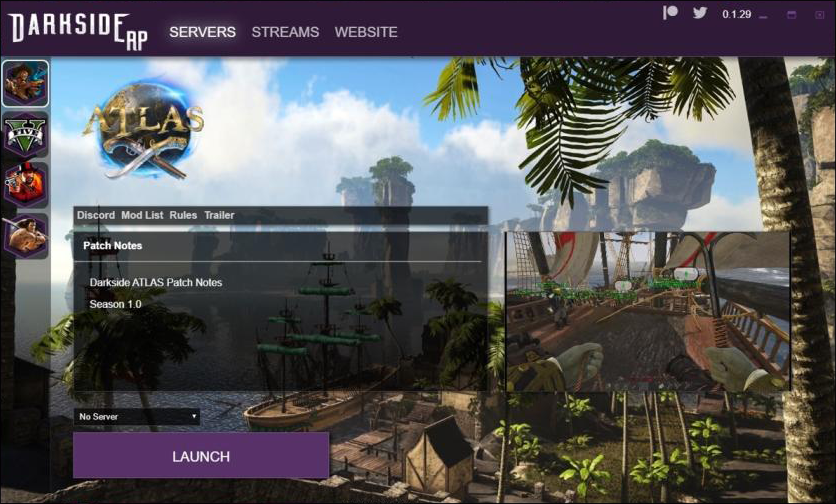 Full Desktop App Coming Soon!
If you don't have an account, you'll need to create one before filling out the form. Please note: You will be redirected to Steam during registration.
After completing registration, sync your Discord account to DarksideRP in order to receive the proper permissions while in our Discord server. Must be signed in to the website for this link to process!
After the bots properly tag your account, you'll have access to all Member channels. Remember: Presence in Discord is required to play on DarksideRP.
You will receive Whitelisted tags on Discord, and a notification ticket on your personal ticket dashboard, when your whitelist access has been processed.